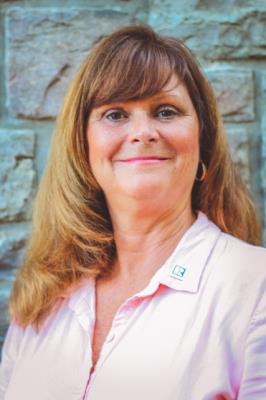 Barbie Schook
Testimonials
__________________________________________________
__________________________________________________
Barbie,
I wanted to reach out and thank you again for so effectively marketing our home. A appreciate your efforts. It's always a pleasure to see a real pro at work. Too many agents go into a home and either wait in the kitchen or limit their dialog to "this is a bedroom...".
Thanks and regards

Nick Caputo
__________________________________________________
My family and I wish to express what a blessing it was to work with your realtor ,
Barbie
Schook, in finding our forever home here in middle TN.
We are moving back here, after almost 18 years of being in AL to care for my terminally ill parents; moreover, the stress and sadness we had just gone through, made all the changes and growth here seem overwhelming .... until we met
Barbie
!
From the moment we talked by telephone, her professionalism and personal integrity was apparent and as she worked to keep our best interest at heart, we got to know what a caring person she truly is !
Barbie
worked all hours, even during a holiday to find land for us in Williamson County to build our forever home on and anyone who has undertaken that task, knows how difficult, costly and stressful that can be , when time and budget constraints are at work against
you !
We were successful in finding and securing land in Williamson County
( 12 acres ) within our budget, because, she never let us get discouraged !
Barbie
guided us closely through our closing and even still, is working to help us find a rental home to live in, while we build our new home .
My husband has been a home builder for nearly 2O years and we have worked with many realtors; however, I can honestly say we've never worked with a realtor who stands by you , works tirelessly for you and gives you her personal best the way
Barbie
has !! I count her among the very BEST of the best and look forward to recommending her time and time again !
Sincerely,
Susan Barbee
Bob, Maggie and Cooper too !


________________________________________________